Scene About Town
Another sign of progress in Wilmington, with a ceremonial ribbon-cutting to mark the grand...
With University of Delaware freshmen moving in on August 25th and classes starting three days...
Kevin Noonan on Sports
Even as we speak, hundreds of kids, from Brandywine Hundred to Delmar, are sweating under the hot...
Delaware Do-Gooder Sponsored by Patterson-Schwartz Real Estate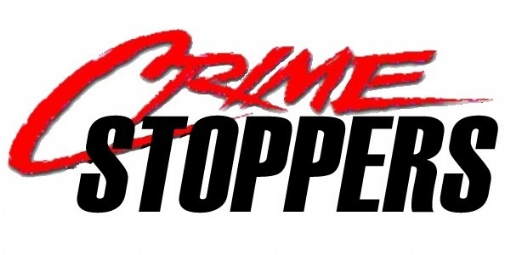 Crime Stoppers encourages members of the community to assist local law enforcement agencies in the fight against crime by overcoming the two key emotions: fear and apathy. They provide a telephone number and web tips to encourage citizen involvement.
Registration is now open for the Delaware Crime Stoppers Friends of Law Enforcement Golf Outing on Friday, August 24th at Back Creek Golf Club. Click here for information.